Practice reading and speaking in class
Vocabulary in the context of a story
Can be used with any English course
We have divided a large storyline into 36 practice moments. Each moment can last 5-15 minutes. For example, go through the vocabulary together to better understand the text. Read the text together and ask reading comprehension questions. Finally, show a fun image or play a nice game accompanying the text.
We offer four different levels of story books: Discoverers, Explorers, Pioneers and Breakthrough.
Below is an indication of which levels could be used for each age group.
Discoverers: Age 6/7 
Explorers: Age 8/9
Pioneers: Age 10/11
Breakthrough: Age 12/13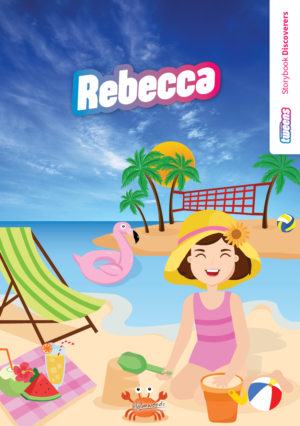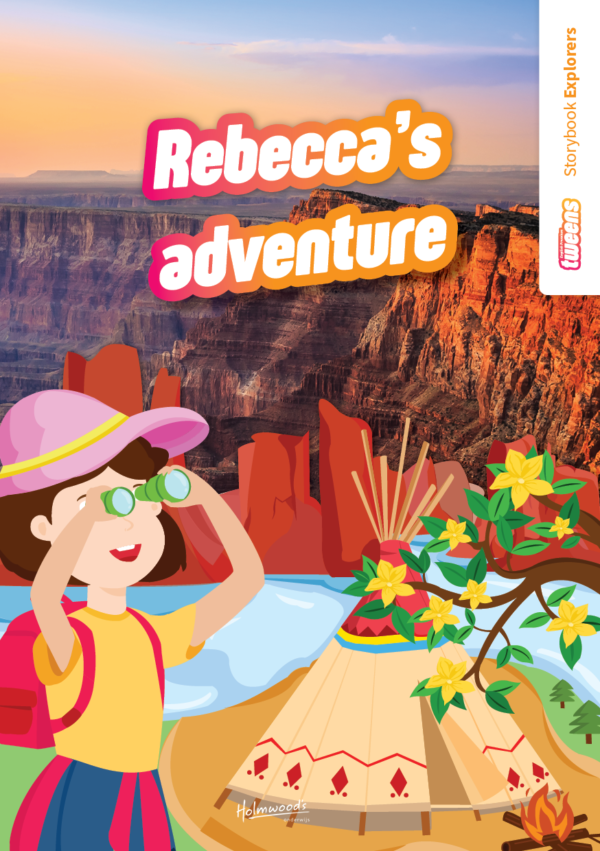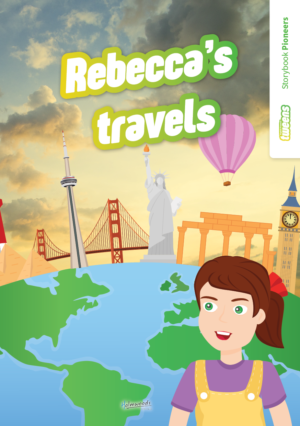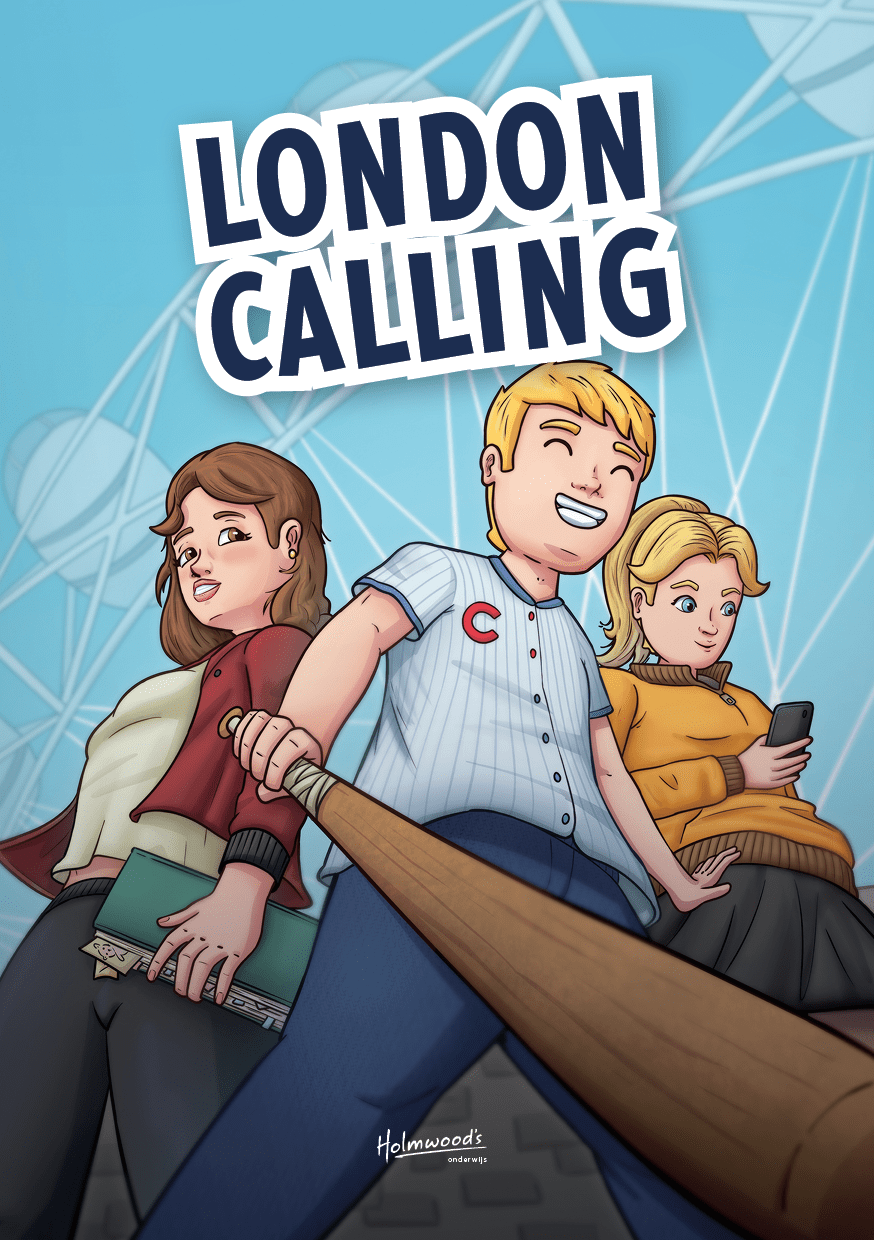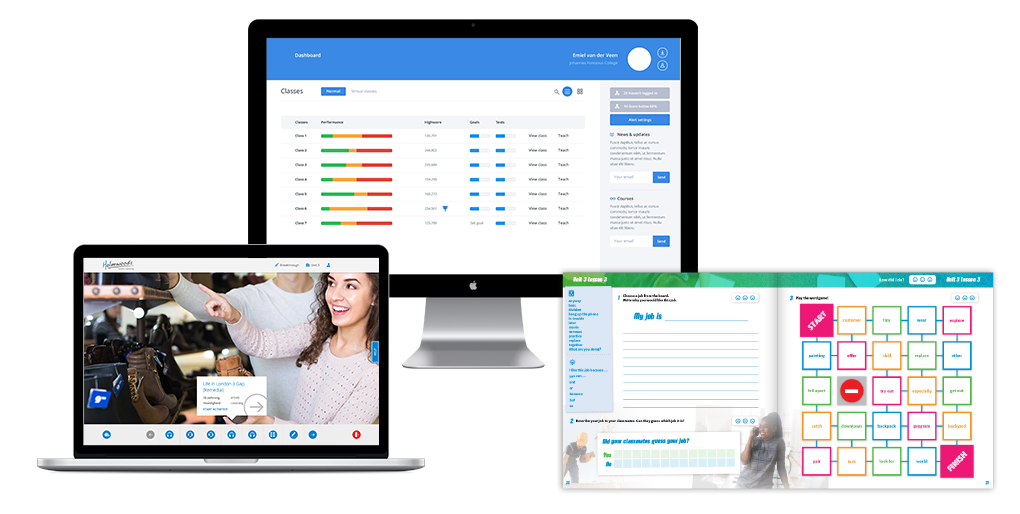 Combination with Tweens
The storybooks can be used in addition to our Tweens course.
The extra practice with speaking and reading skills will be hugely advantageous for the classroom lessons. The vocabulary that students have already practiced online will be repeated during the practice moments.
Order information
Order the story books now and create extra practice moments during the week to practice speaking and reading skills.
If you already have a Tweens school license, you can also order the story books via the online learning environment.