LEARN ENGLISH WITH HOLMWOODS!

Holmwoods' language courses are used by schools and individuals who are serious about achieving outstanding results. Designed by teachers and language experts, our courses provide an essential combination of fun but effective language lessons and exercises. 
Holmwoods has a course for each age group. For the youngest primary school children, we have Kids. Tweens is for primary school pupils in the upper levels and Tracks for secondary school and college students.  
Whether your organization has 100,000 students or you want to study alone, we have a course for you.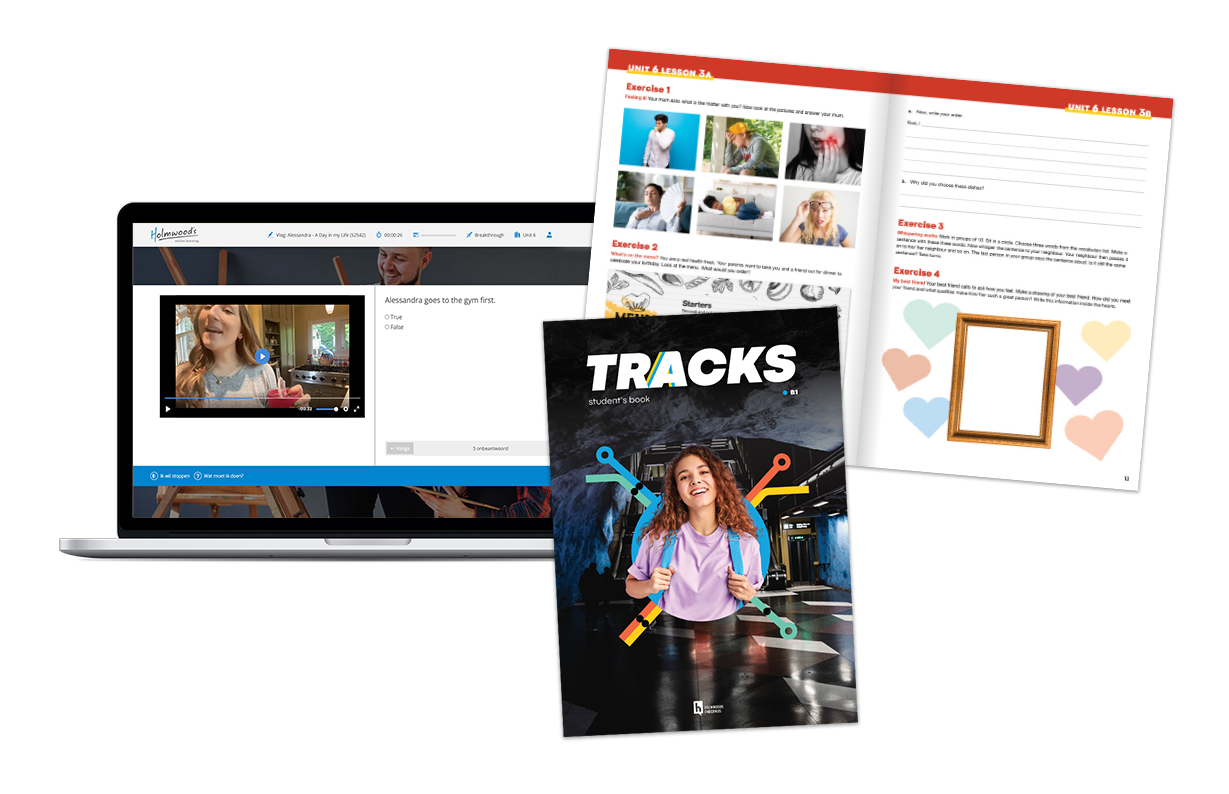 Appealing
Follow the storyline and learn more about life and culture in English-speaking countries.
Interactive
Check your answers and get feedback. We will check your writing exercises for you.
Adaptive
Holmwood's knows what you need. The course adapts to your pace and results.
Motivational
Earn points and medals with good results. Watch yourself get better every day!
Meet our local learning experts