Learn real English with Holmwood's
Holmwood's offers English courses for beginners and advanced learners. Our courses are designed by teachers and language experts.
We want you to learn real English in a fun and effective way. That's why our courses offer a huge variety of exercises, with lots of authentic videos, interesting texts and much more.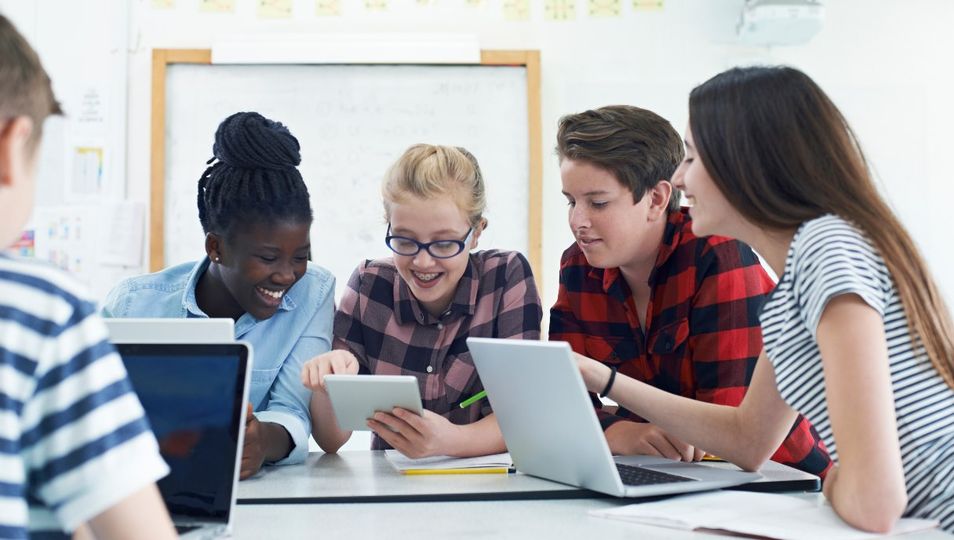 With Holmwood's your students learn good English in a popular way. Due to the mix of classroom lessons and independent online practice, there is a lot of variation, you can easily differentiate and you have insight into the progress of each student.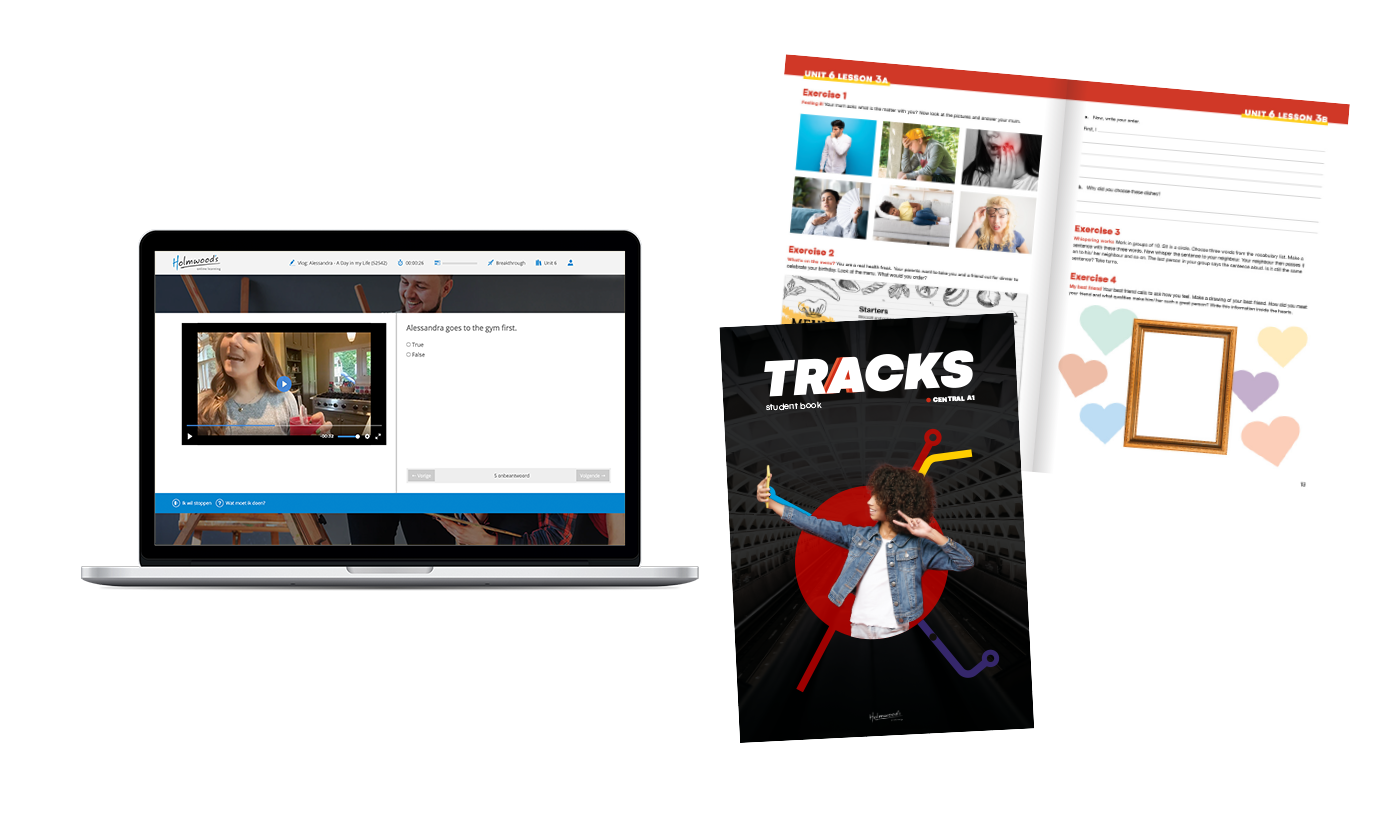 Appealing
Follow the storyline and learn more about life and culture.
Interactive
Check your answers and get feedback. We will check your writting exercises for you.
Adaptive
Holmwood's knows what you need. The course adapts to your pace and results.
Motivational
Earn points and medals with good results. Improve your high scores and watch yourself progress!
Meet our local learning experts