Learn real English with Holmwood's
Holmwood's Online Learning offers online English courses for beginners and advanced learners. Our courses are designed by teachers and language experts.
We want you to learn real English in a fun and effective way. That's why our courses offer a huge variety of exercises, with lots of authentic videos, interesting texts and much more.
Real English
We offer lots of authentic English texts and videos from all over the world.
Adaptive courses
Our courses adapt to your needs to make you learn more effectively
Learn on the go
Learn English anywhere and anytime.
Holmwood's for schools
Holmwood's English courses are widely used in primary and secondary schools to improve students' English. Clever monitoring tools enable you to track their progress. You can use our teaching materials for engaging and interactive classroom lessons.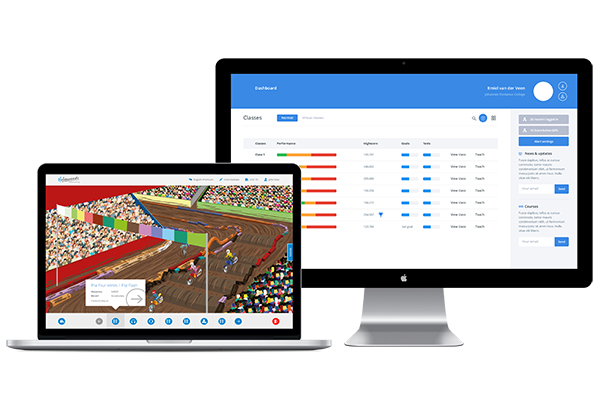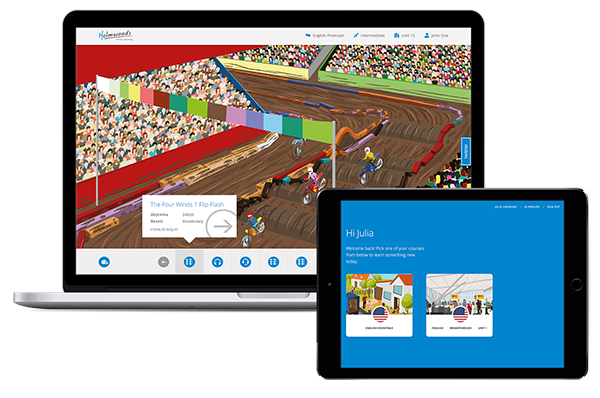 Engaging, interactive and easy to use
Learning English with Holmwood's is very different from using a book. You will learn by using the language, not by learning the rules. Of course Holmwood's is based on academic research, but the only thing you will notice is that you learn English quickly.
Holmwood's is compatible with modern web browsers and many different devices. You can learn on the go using our iOS and Android apps.
Starting is simple and free. Try Holmwood's free of charge for 2 weeks and with no obligation. No credit card details required. You decide if you want to continue.
Meet our local learning experts