Kids is an English course for primary school pupils aged 4-8. Using colorful picture books, pupils learn the basics of English in a playful way. Useful flashcards and helpful teacher manuals enables you to enjoy teaching. The smartboard materials include games, audio stories and songs.
Continuous learning path
from age 4 to 12
Kids fits seamlessly with Tweens. A combination of both provides a continuous learning line for pupils aged 4 to 12 and beyond.

Suggestions for enrichment
The course is divided into three age groups: age 4-6, age 6-7 and age 7-8. For each age group, there are five picture books with accompanying teacher manuals and flashcard sets. Each lesson plan covers 30 minutes, but using the additional work forms, the total time can be extended to 1 hour per week. The smartboard software provides audio support with the picture book, as well as fun classroom games and songs.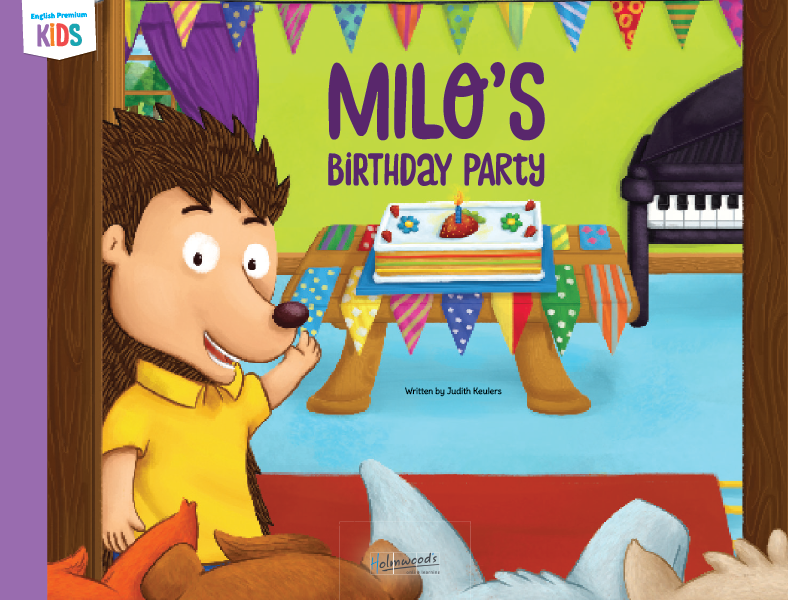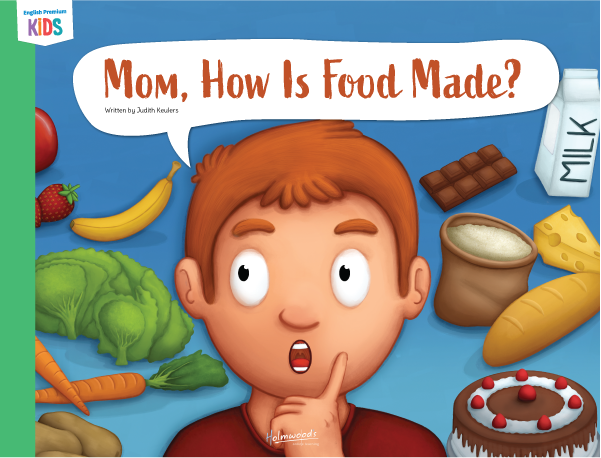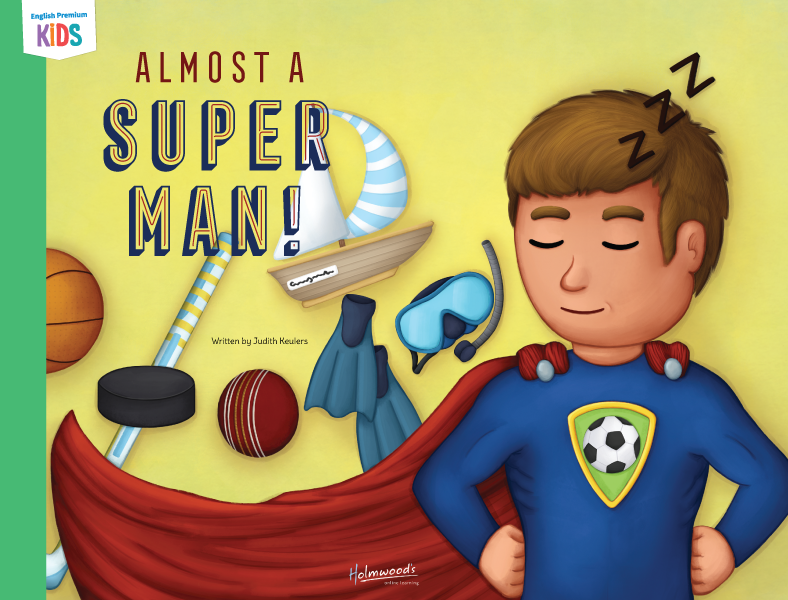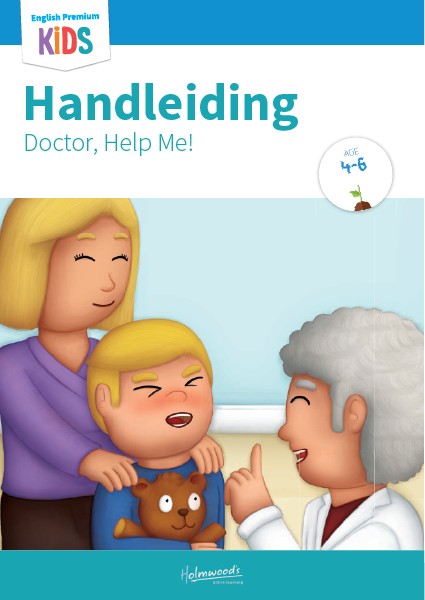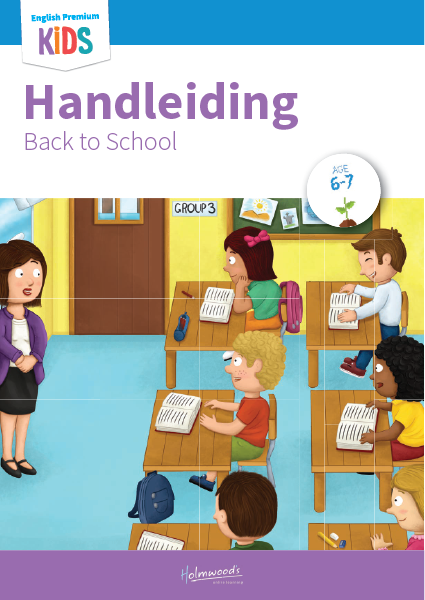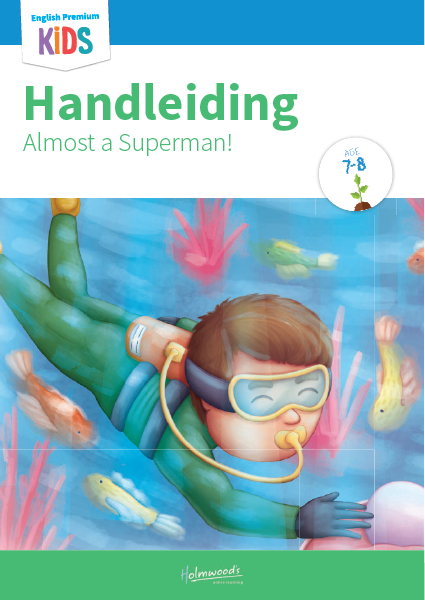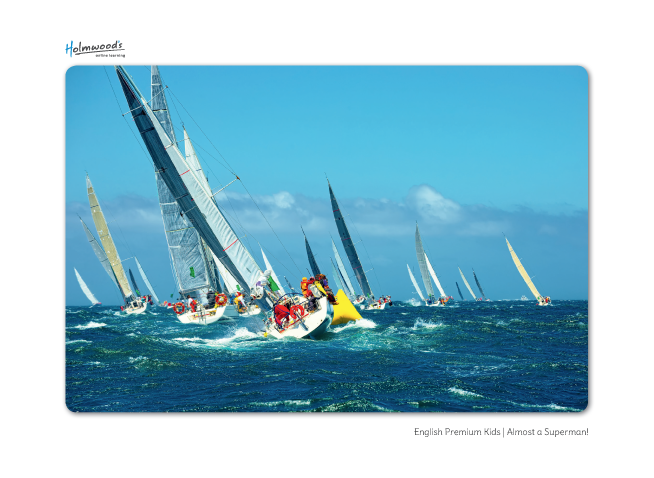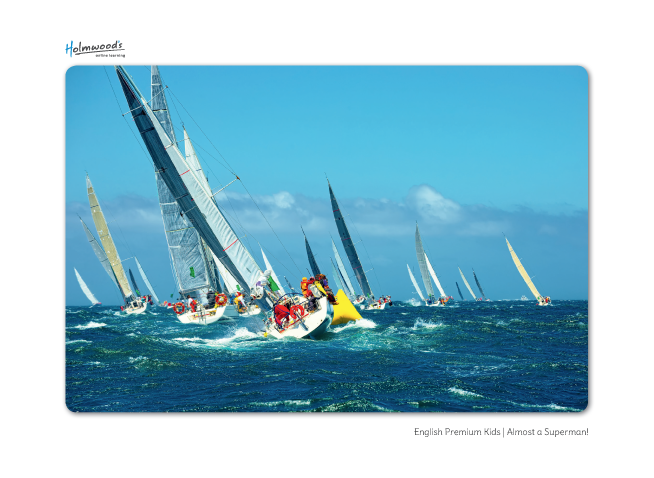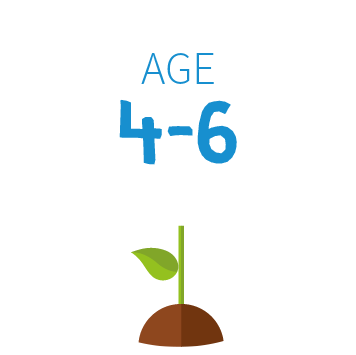 birthdays, seasons and weather
family and prepositions
at home and counting

colors, sizes and tropical animals

human body and health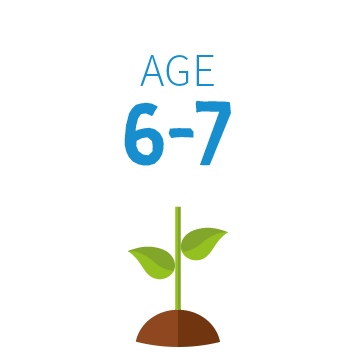 school and transport
days of the week and jobs
clothes
care for farm animals and animals
food and drink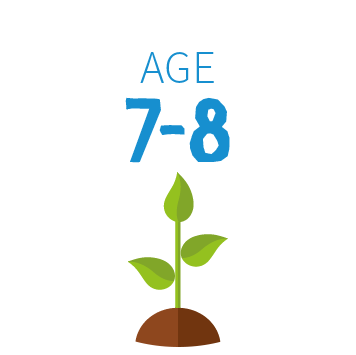 moving and daily communication
holidays and months of the year
friends and hobbies
emotions and characteristics
sport and exercise
Extra materials
With our extra materials, students can work independently and collaboratively. Challenging puzzles, mazes and word searches are some examples of worksheets. You have five different worksheets for each picture book that you can download. In addition, mini-flashcards can be printed so that students can play the game memory alone or in groups or one of the other assignments described in the manual.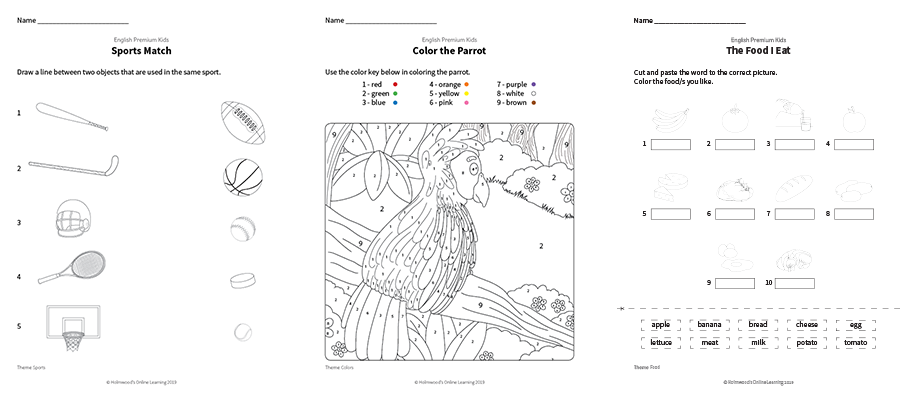 Are you interested in a free trial subscription to Kids? Contact our sales department for more information.