Our mission
How do you remember your time at school? We all have our own experiences, some good and some bad. At Holmwoods, we strive to give teachers the tools to ensure that all students have a good experience regardless of their academic ability.
Course Design
Our courses start with the premise that what students learn at school should be knowledge for life and not until the next test. However, course design is complex. There is no 'one size fits all'; students and teachers are unique. Holmwoods provides courses that are effective, efficient, and enjoyable for both teachers and students by blending online learning with practical classroom teaching. Our courses are varied, modern, tried, and tested.
Motivation
In order to be motivated, students need to work on their level or slightly above to provide sufficient challenge. Holmwoods facilitates this with various forms of adaptive learning. The use of modern media within the courses brings the world students are familiar with into their learning experience. Creativity is encouraged in both collaborative assignments and individual study, both of which are equally represented in our courses.
Support for Teachers
Holmwoods supports teachers with a range of online tools that give insights into student's strengths and weaknesses as well as providing clear and interesting lessons for classroom lessons and activities.
 Our goal is to support teachers in educating a younger generation that will be ready for the future.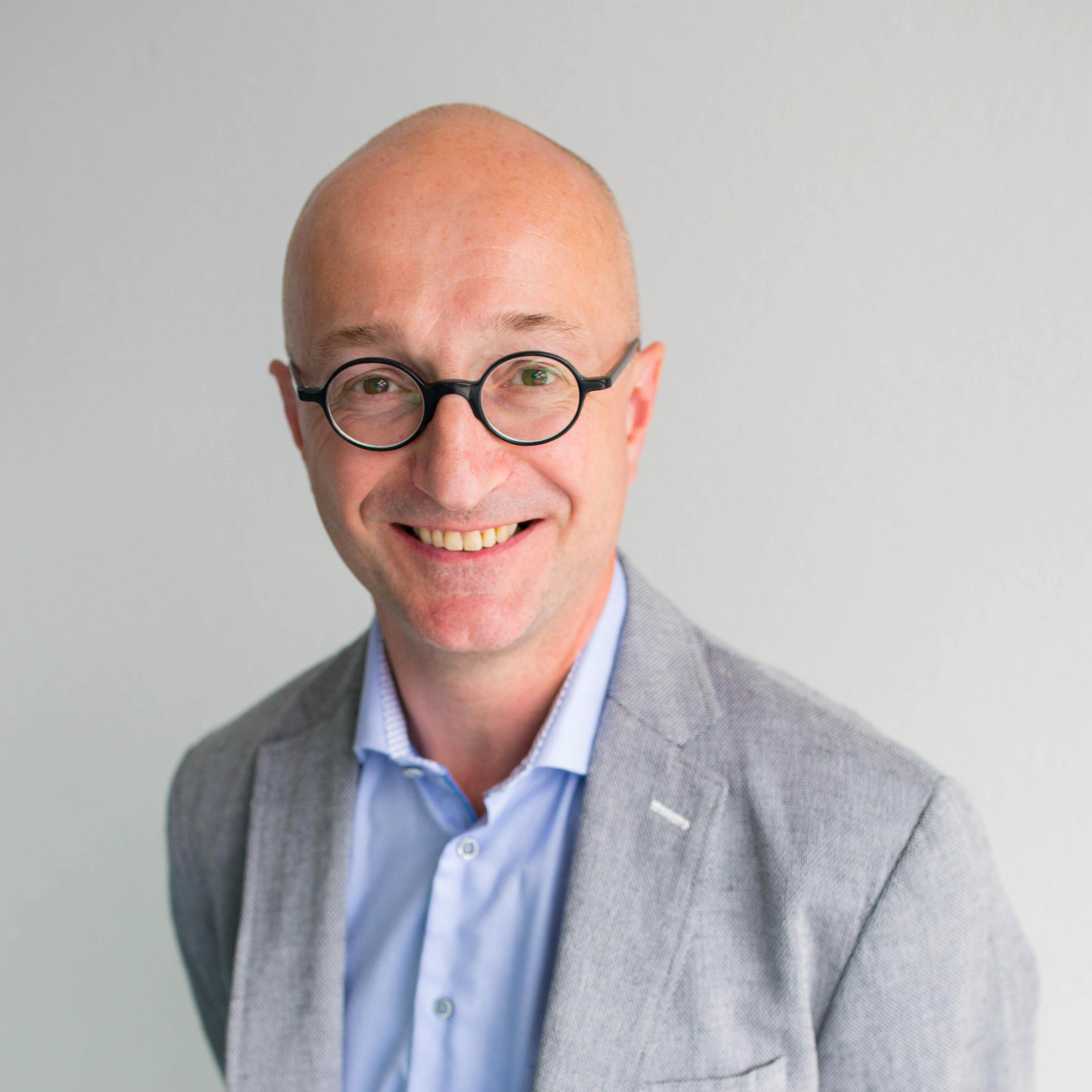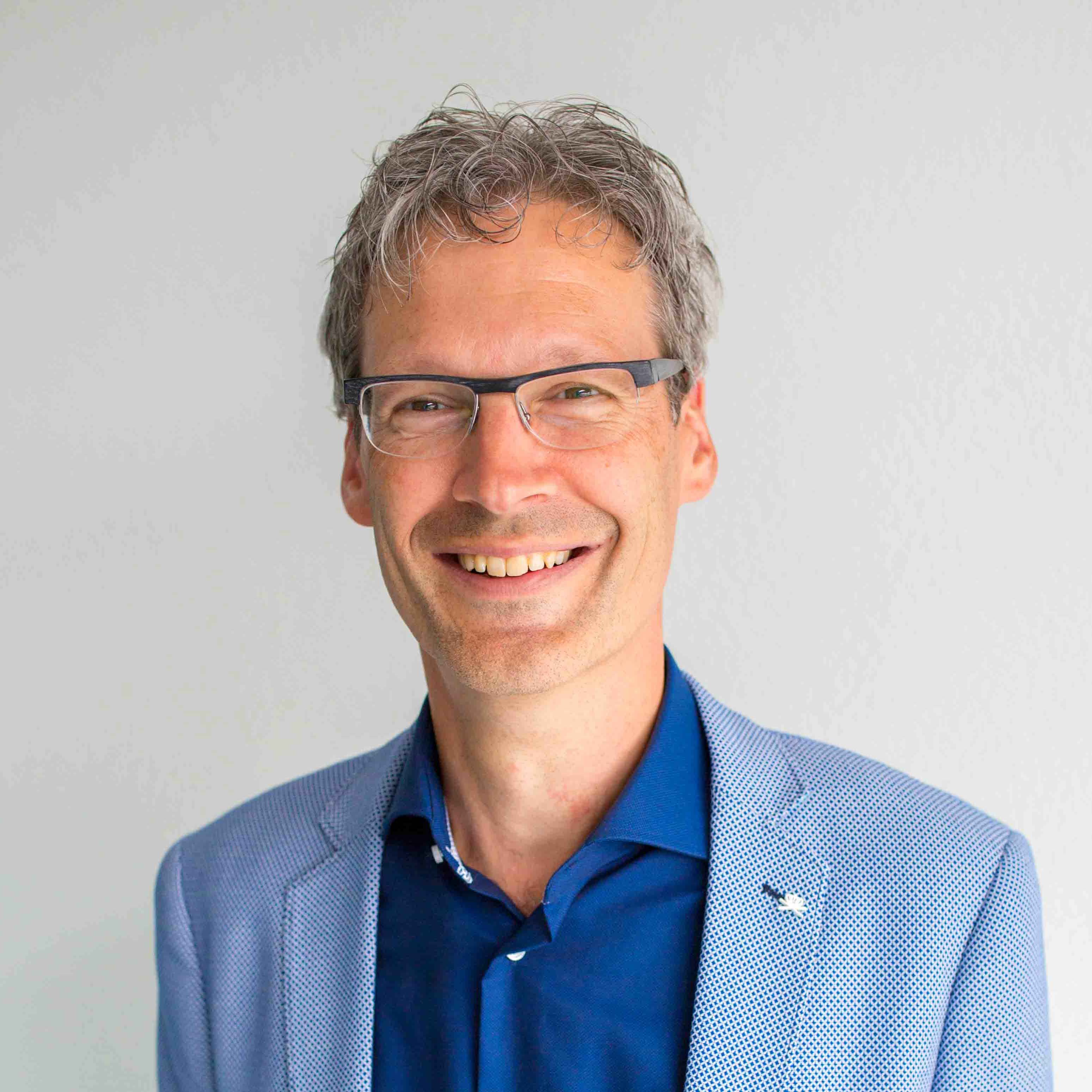 Hans de Korte
Sales & marketing director
Debby van Dam
Sales representative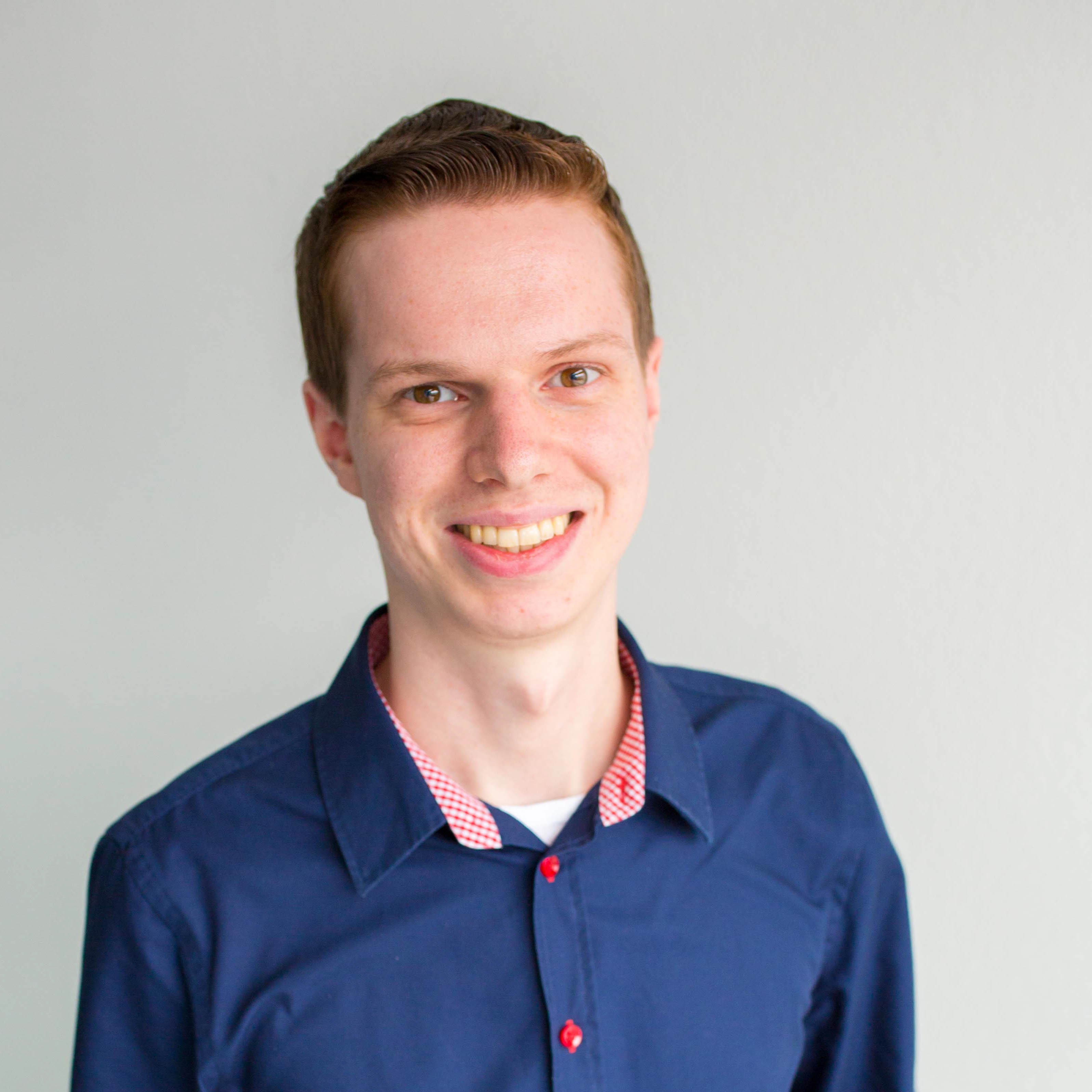 Bas van Ginkel
Senior developer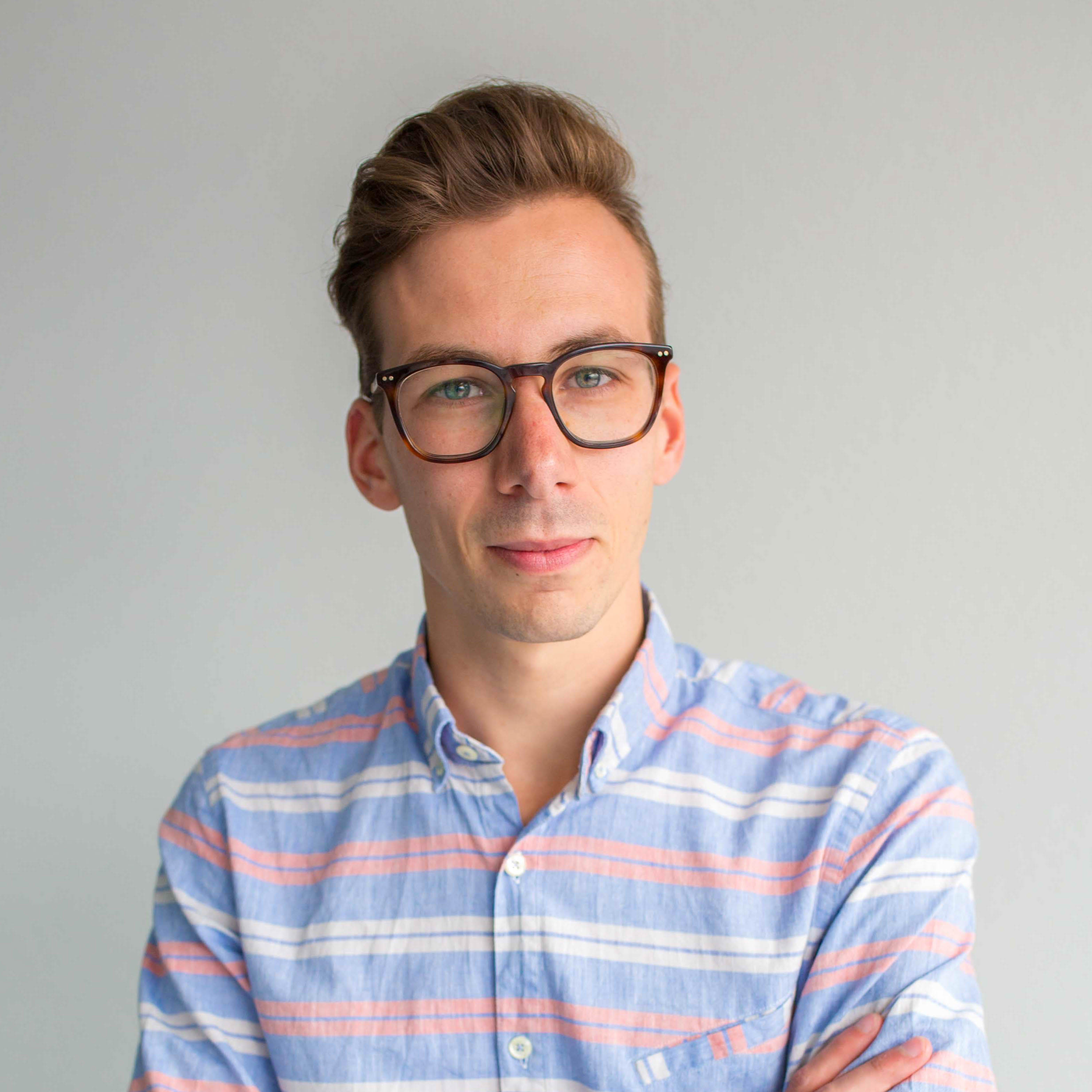 Marijn Verschuure
Graphic & UI designer, content developer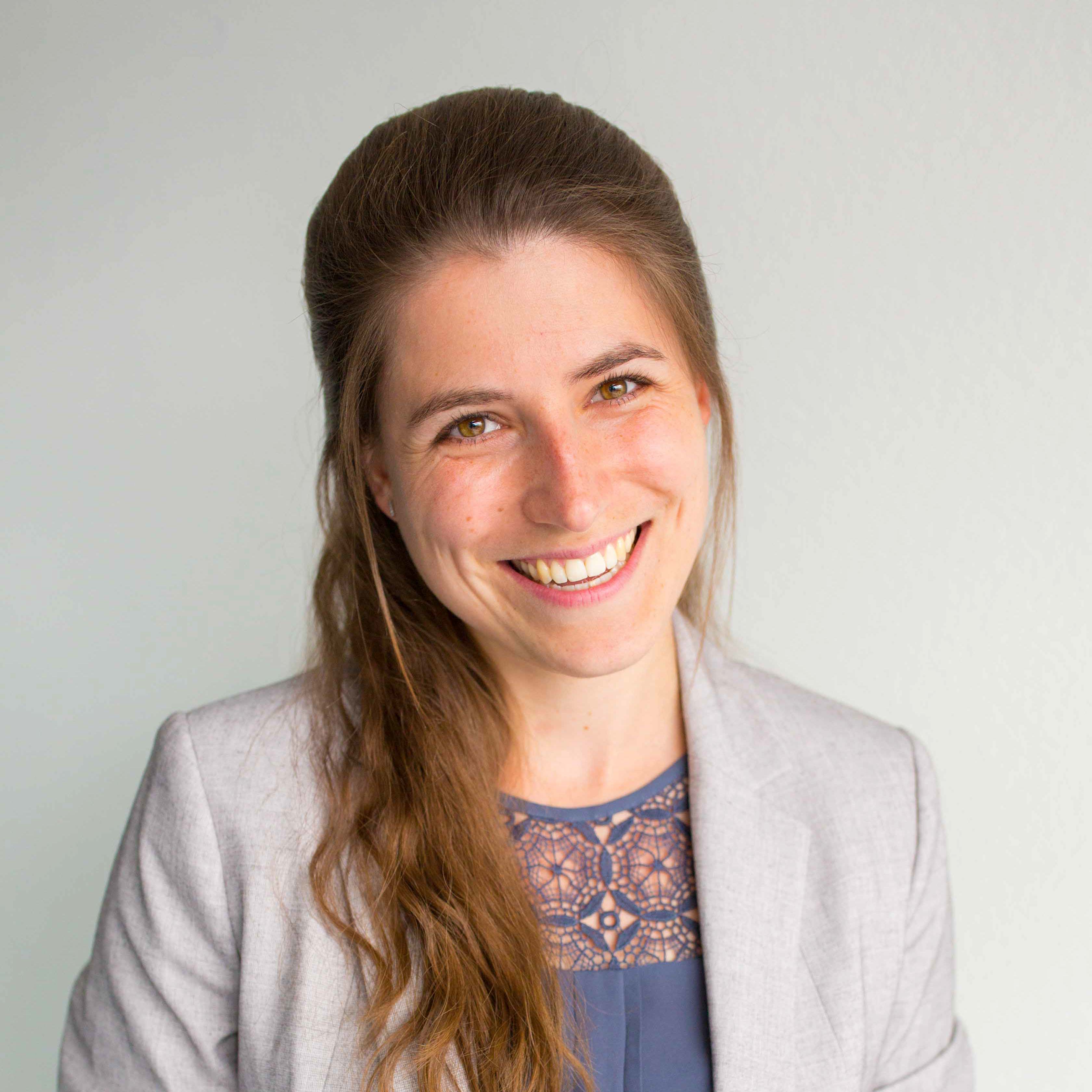 Judith Keulers
Sales & marketing representative, content developer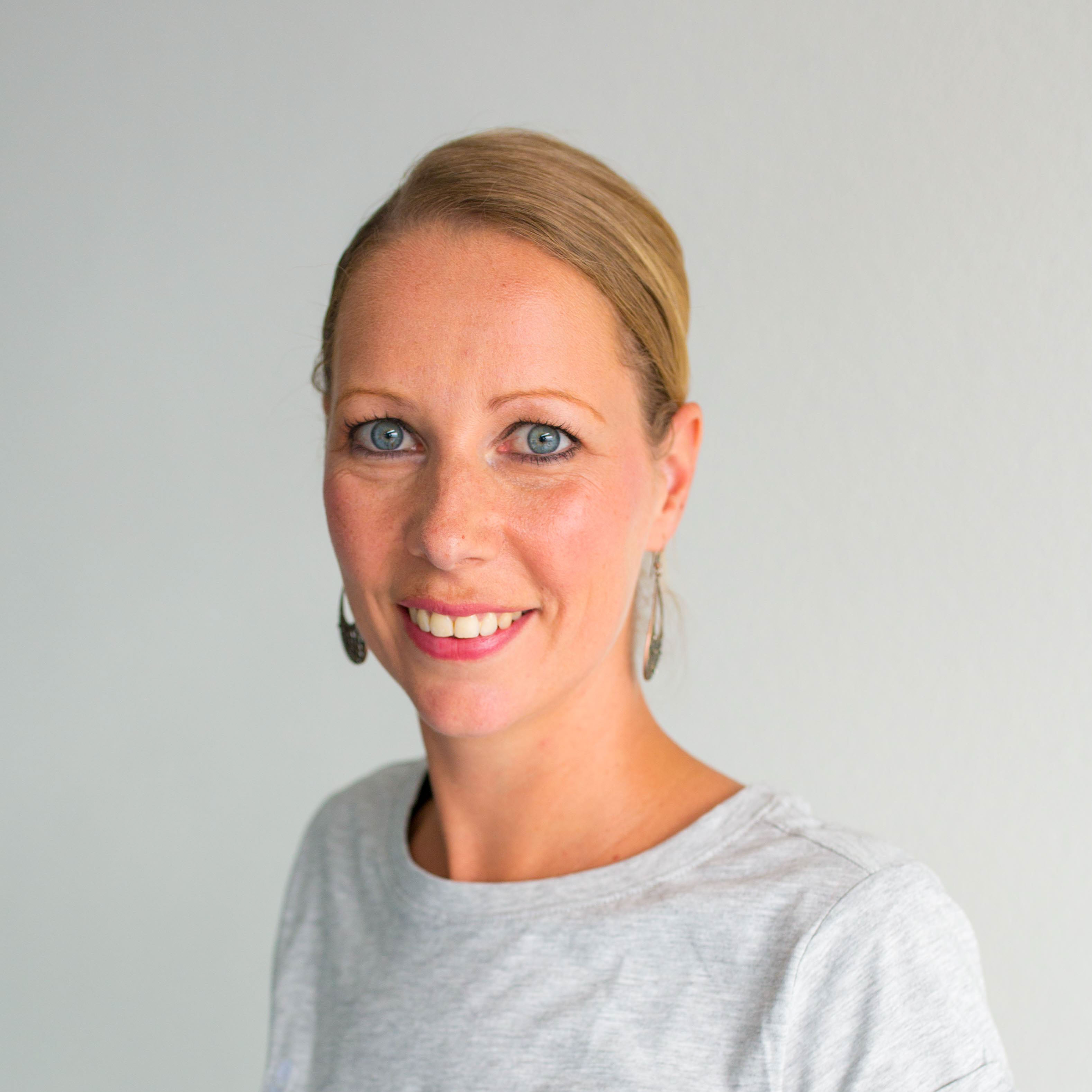 Natascha van den Berg
Support representative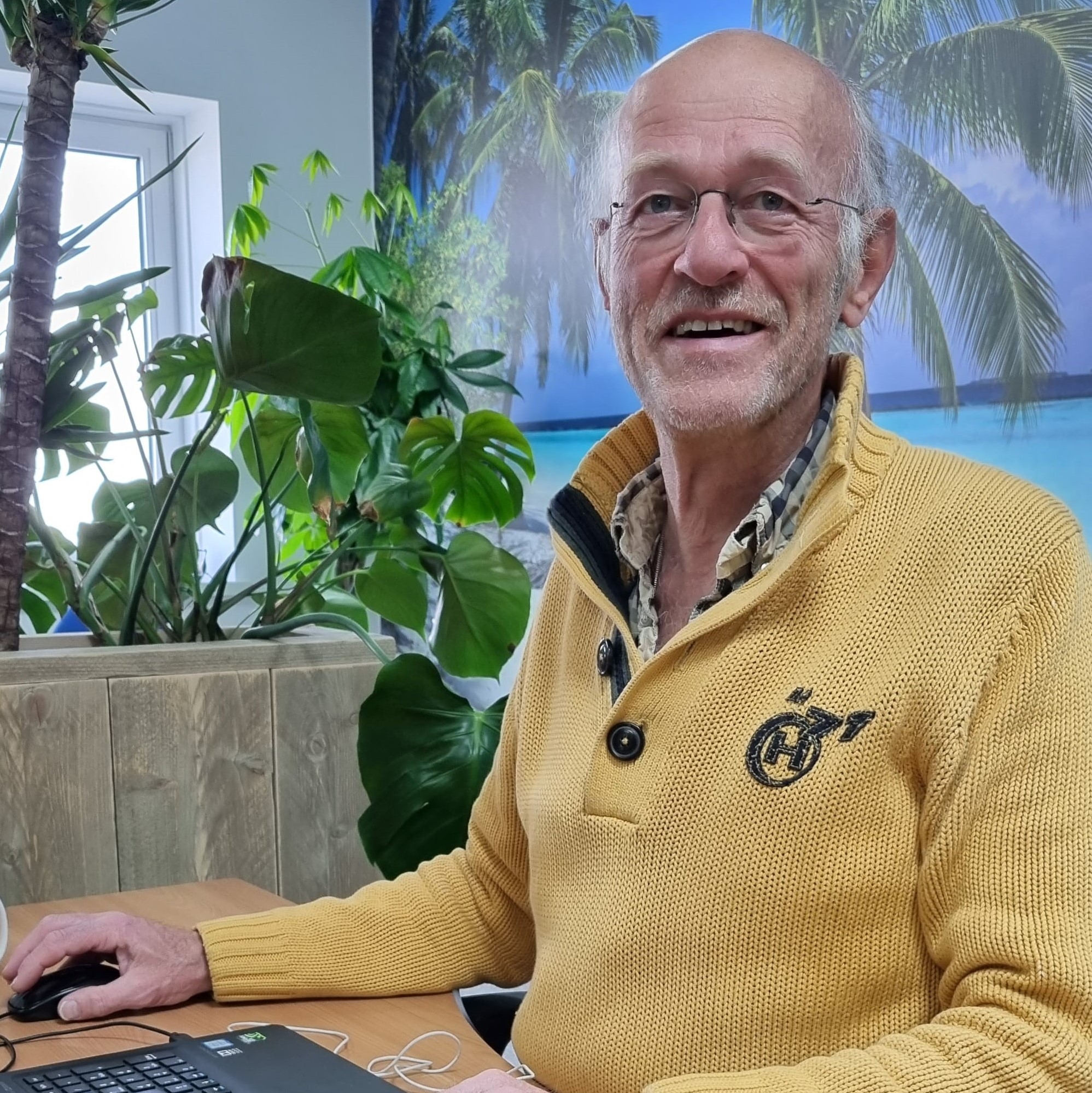 Kees van Daalen
Project Leader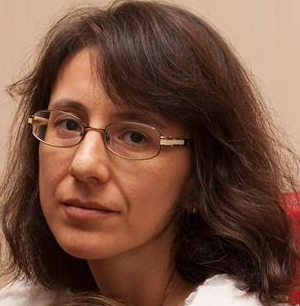 Mariana Evtimova
content developer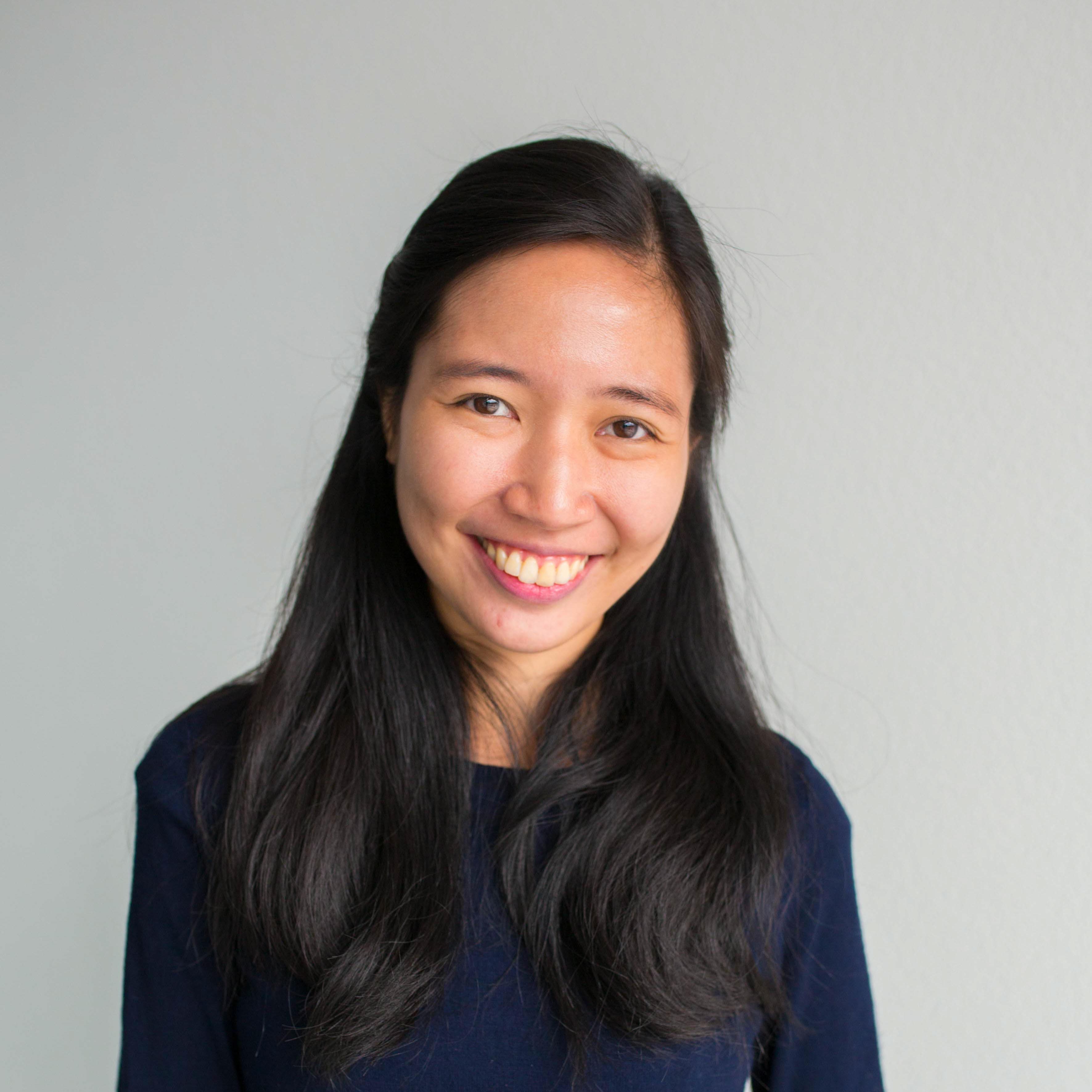 Cecilia Babasa
Content developer, illustrator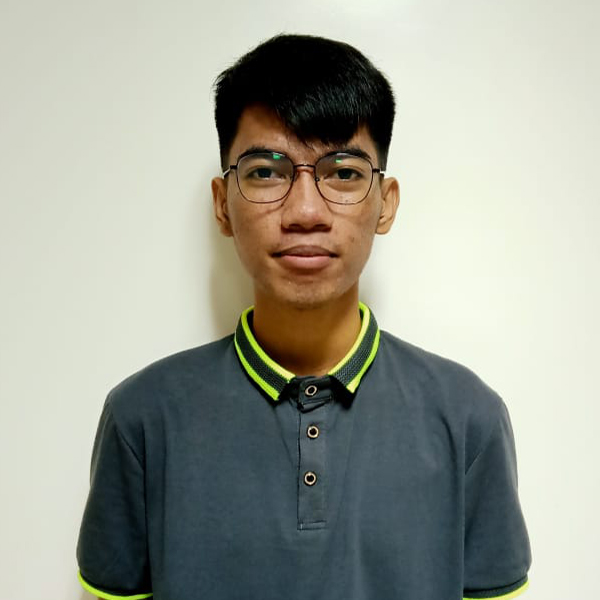 Lester Tabayag
Digital Animator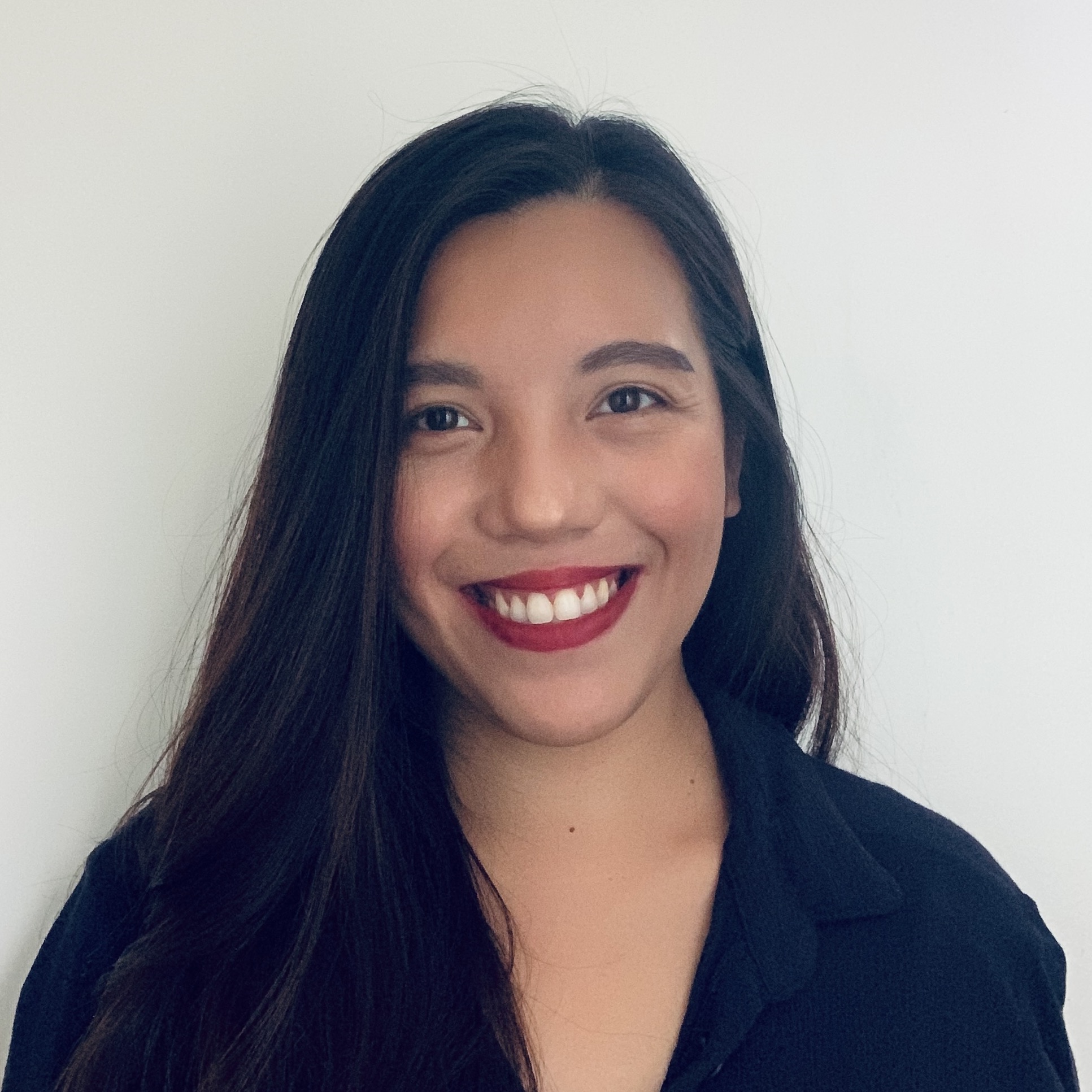 Lara Castro
Content Developer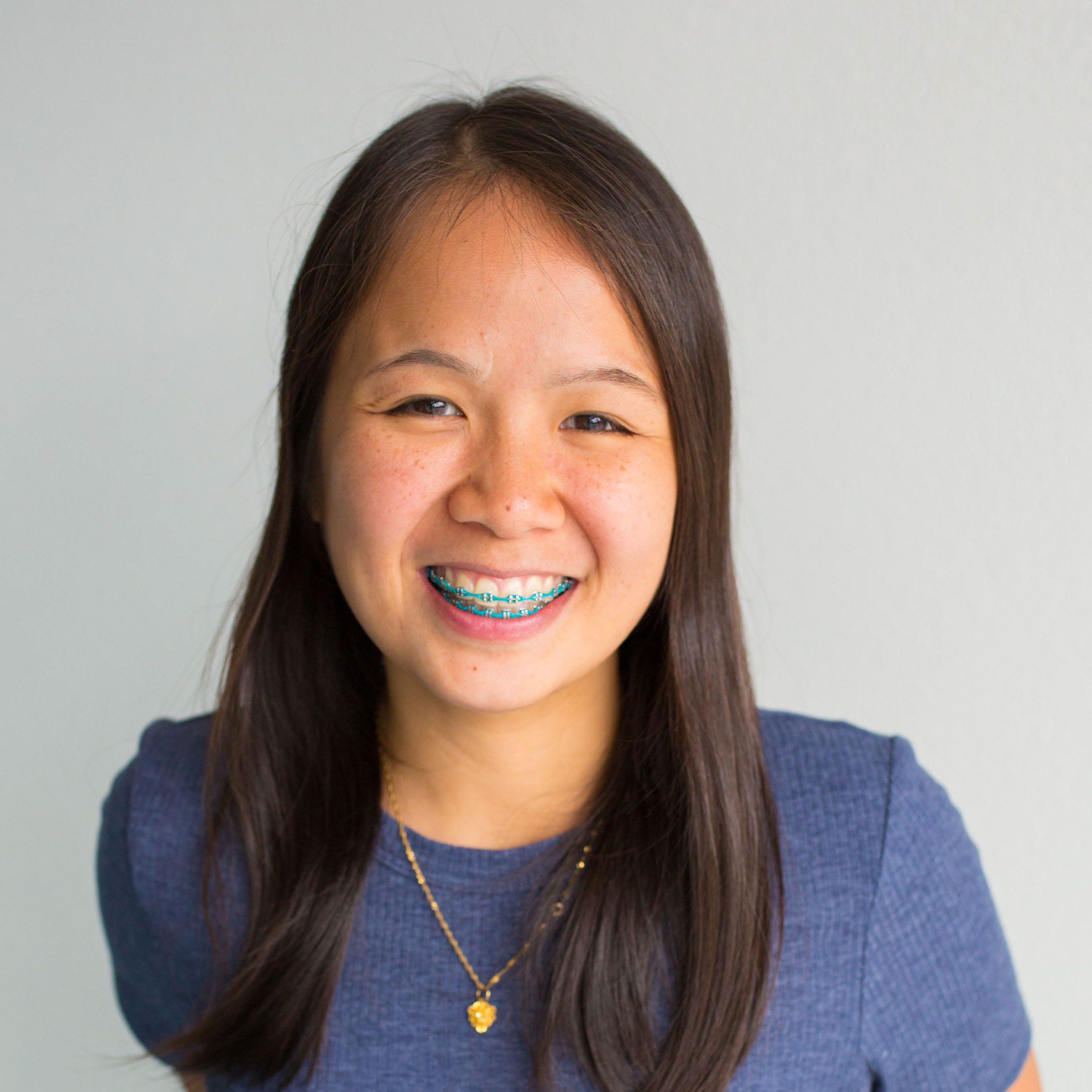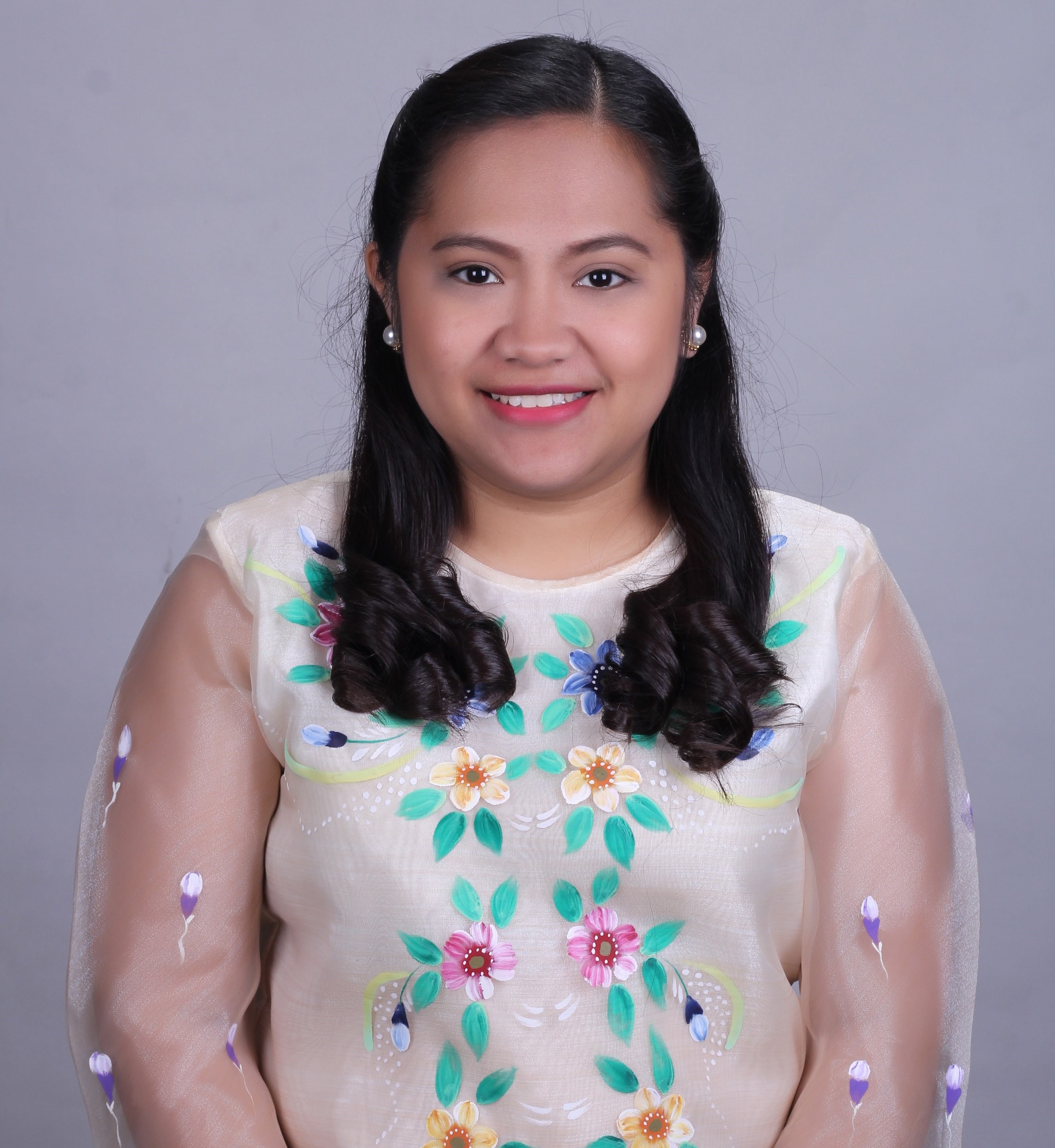 Ana Tapel
Content Developer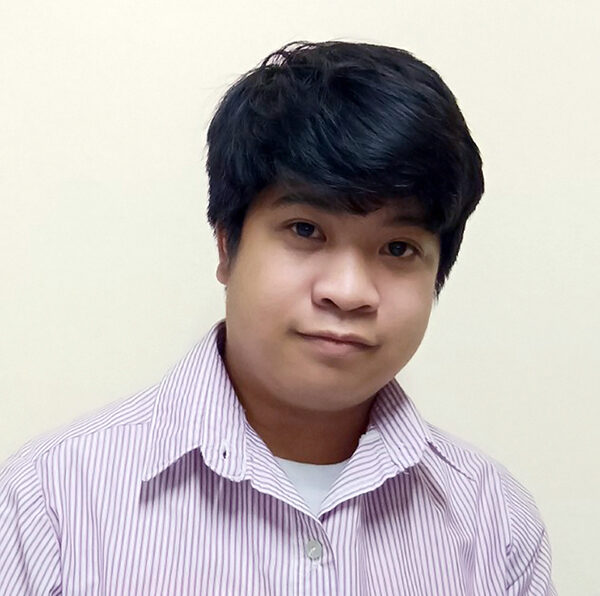 Russel Pengson
Desktop Publisher, Developer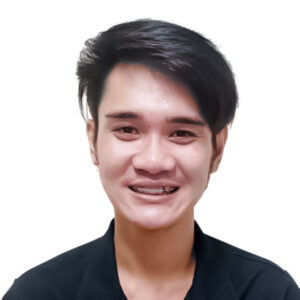 Jherick Victoria
Desktop Publisher, Illustrator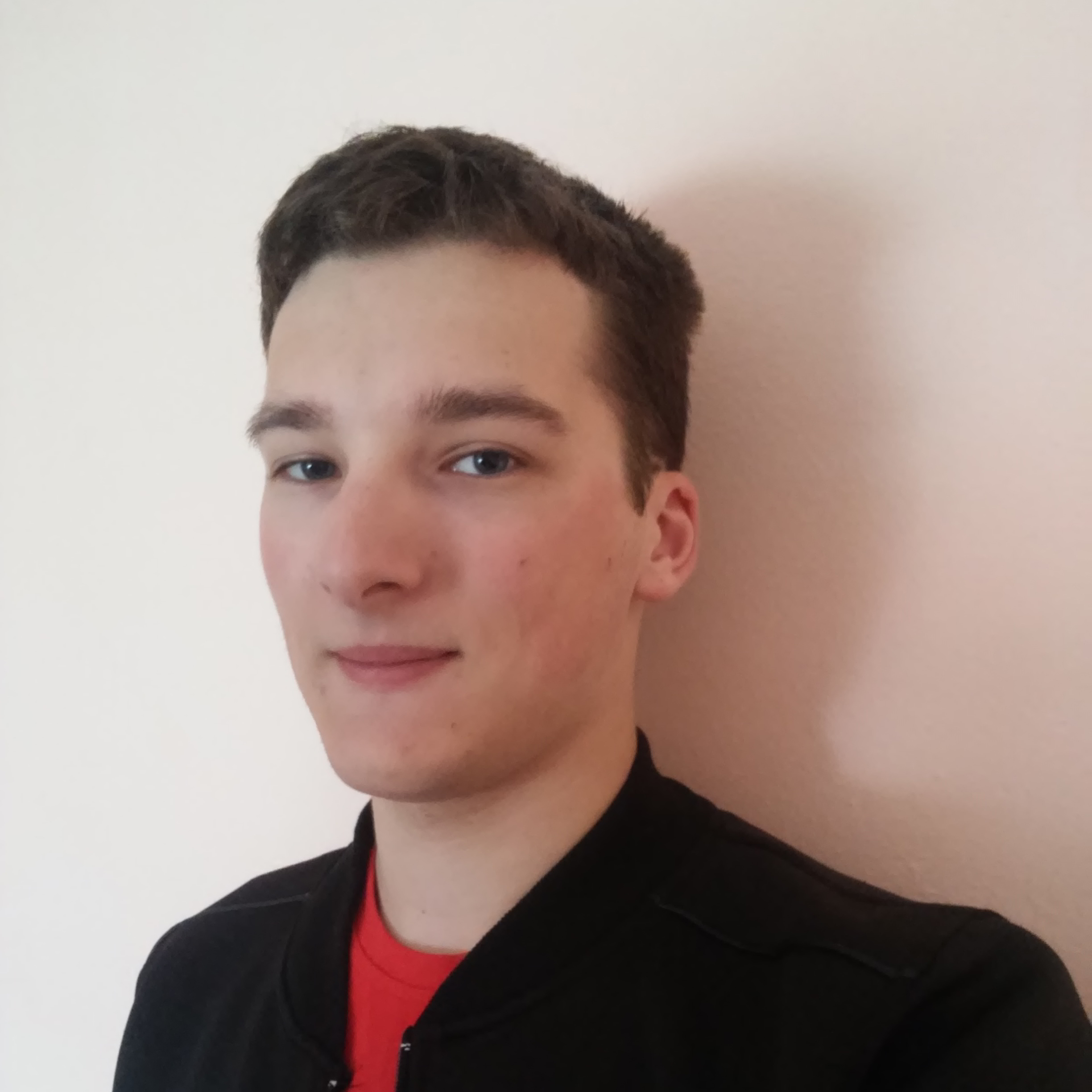 Miljan Ivankovic
Illustrator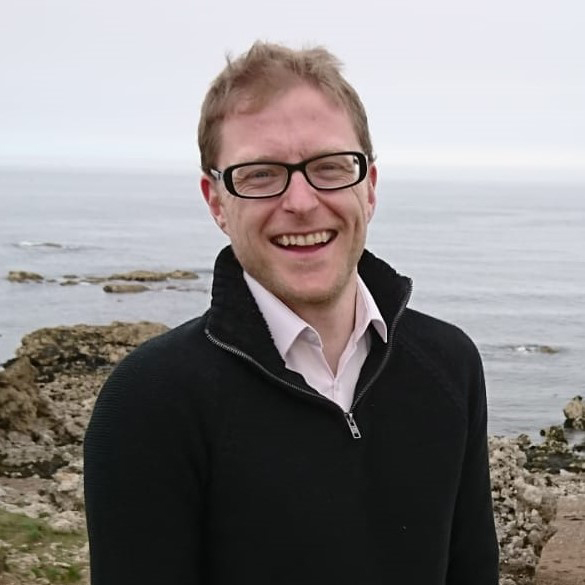 Anthony Edmundson
Voice over artist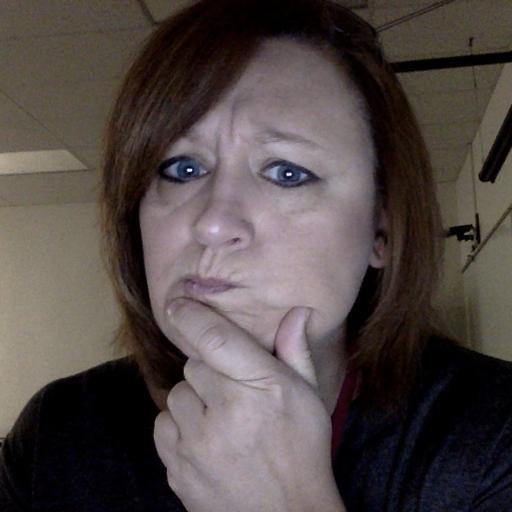 Kiersten Baschnagel
Voice over artist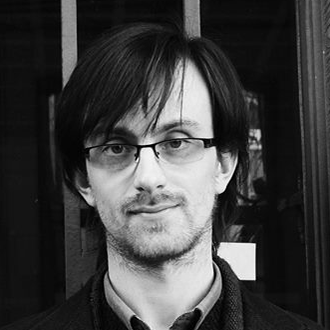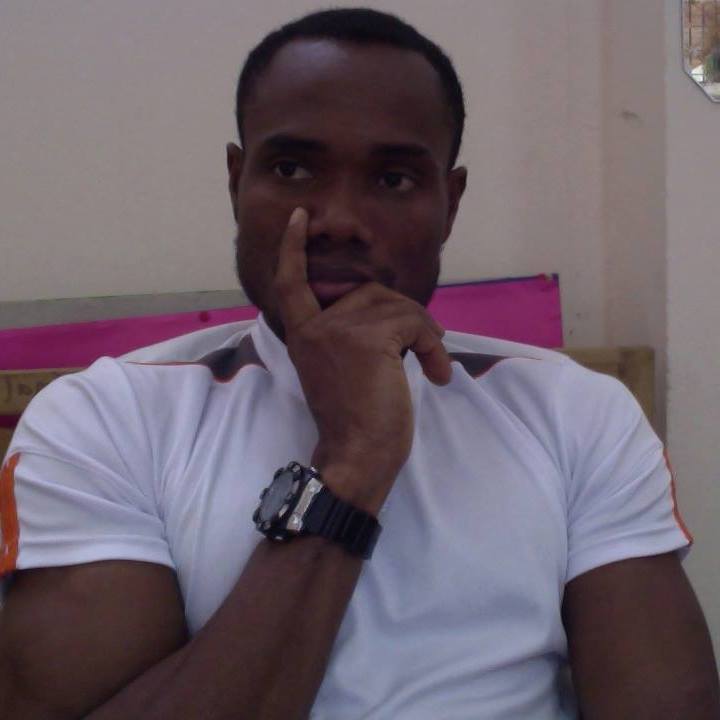 Aureliano Sánchez Palacios
Director, Holmwood's Colombia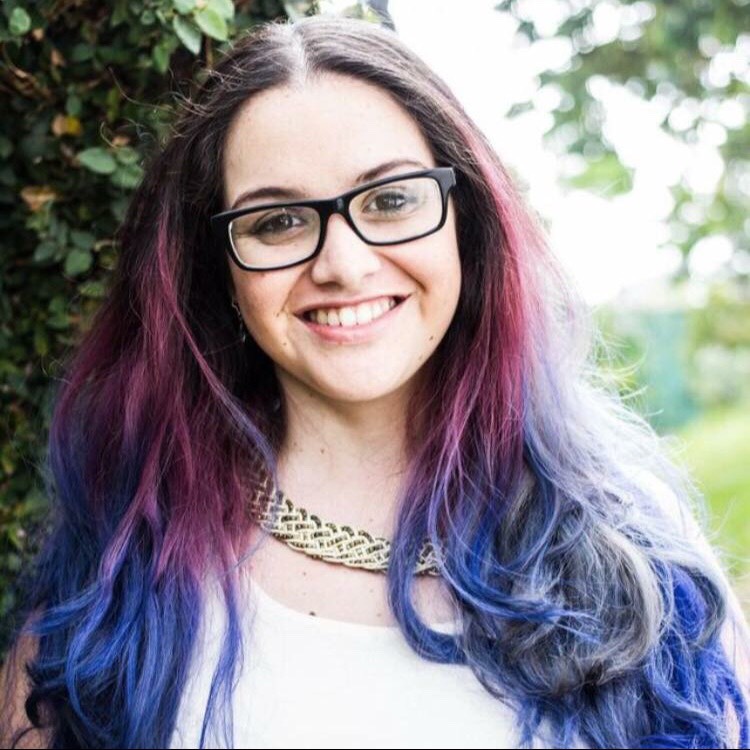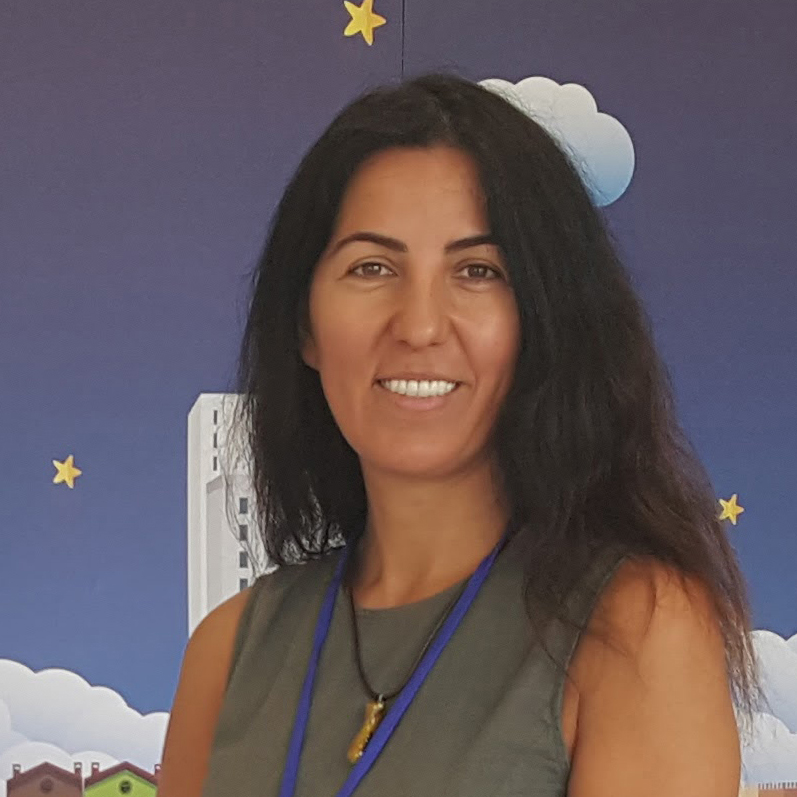 Ayten Keçeci
General coordinator, Holmwood's Turkiye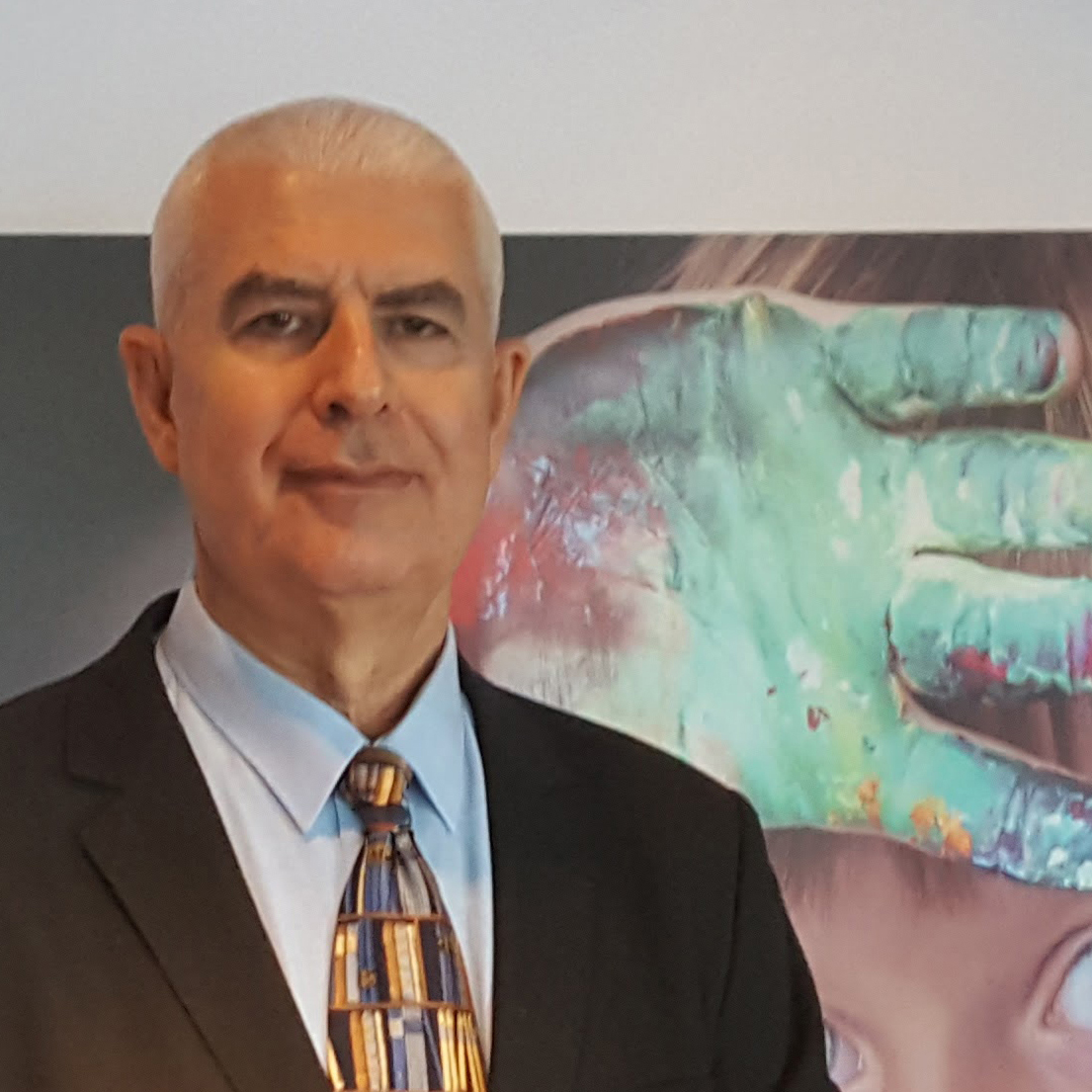 Tunç Limasollu
Director, Holmwood's Turkiye